Let Us Print for You
No matter how big or small your label needs are, we can print the size, shape or color of custom beverage labels you need.
No minimum order!
Get your free quote

Print-It-Yourself
Have your own printer? Doing a small number of labels but many products? We supply the beverage label stock material. You do the rest.
Shop by size and material

Free Prepress
Whether you only need a simple re-design of an existing label, or a new label designed from scratch – we are flexible, reliable, and will create what you need.
Let's talk design!
Buy Factory Direct and Save
Deal directly with the manufacturer and get professional grade custom and stock beverage labels
delivered right to your door.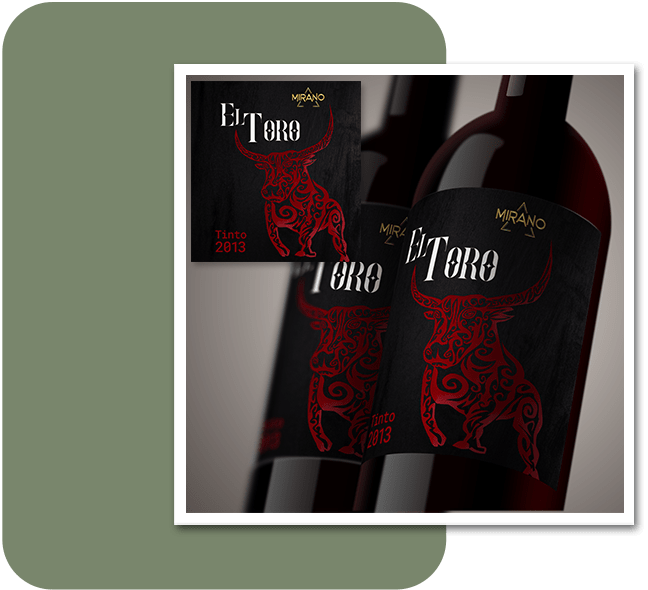 Beverage Labels University
Beverage Labels U is the most relevant source of information on Beverage Labels you will find. What information is required on wine labels? What are the standard dimensions for beer labels? Which type of printing is the most cost effective? The links below will take you to everything you need to know in order to purchase the right kind of beverage labels.
We Print the Following Beverage Labels
Beverage producers must bear in mind that, due to the nature of their product, beverage labels need to be moisture-resistant. We specialize in creating high-quality beverage labels and stickers that will stay applied on the bottle as long as necessary and in any transportation, storage and temperature conditions. Here you'll find some types of beverage labels that we can manufacture for you, but if you don't find what you're looking for, contact us to discuss the full scope of our products and services.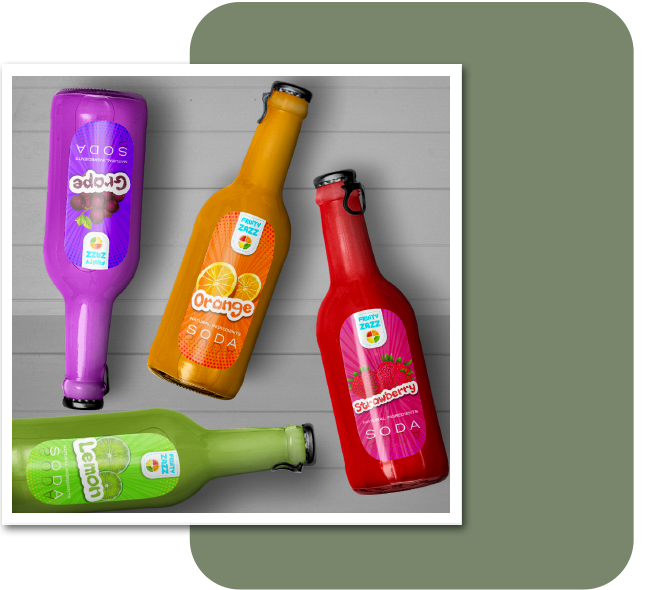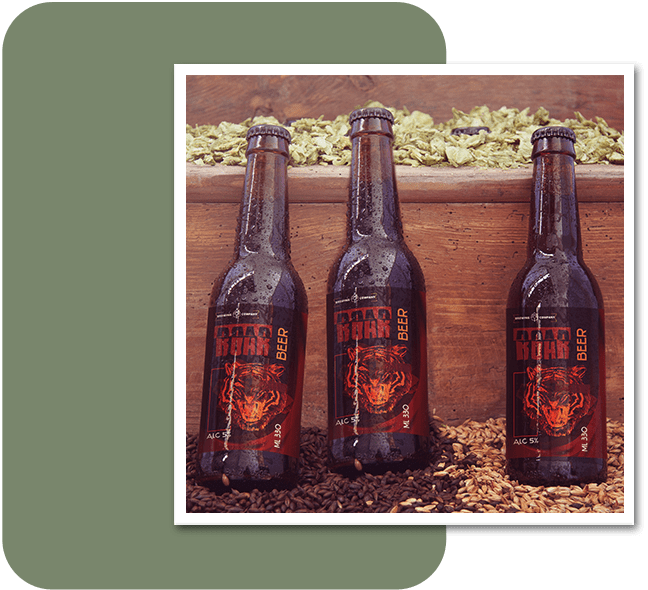 Why BeverageLabels.net?
Beveragelabels.net is a compilation of clear and informative texts about beverage labels. It is designed to provide you with full information on all beverage labels there are, so you won't have to search for it in several different places. In order to decide on a beverage label and make a purchase, first you need to learn what the elements of a beverage label are, and how they come together to make a label that will both invite a customer and serve its purpose on the beverage bottle throughout all weather conditions. We want to be as helpful but concise as possible. Our wish is to equip you with enough knowledge on wine, beer, soft drinks, mineral water, etc. labels, so that you can make a sound choice. With Beveragelabels.net there are no regrets.